Izzie stealing ribbons...
This day we went to a rally obedience trial. Penny won level novice, she got 100 p of the maximum 100 points and where by then qualified to the intermedaite. We started in the intermediate too, and she got second with the score 86 p (of 100). For this two good place she got to blue and yellows ribbon.
Izzie got her first leg in level novice by getting 89 points and become #5, Millie got her second leg in the same level - 86 points #10.
After the trial we went for a walk and I planned to take pictures of Penny with her ribbons. Izzie thought it was too much attention on Penny and took one of the ribbons. Look here below.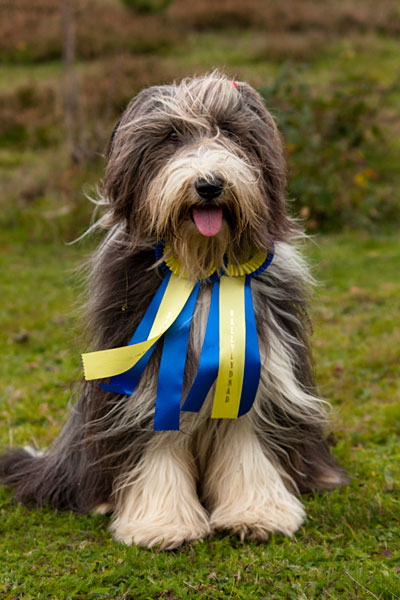 Penny with her ribbons

Izzie - caught in action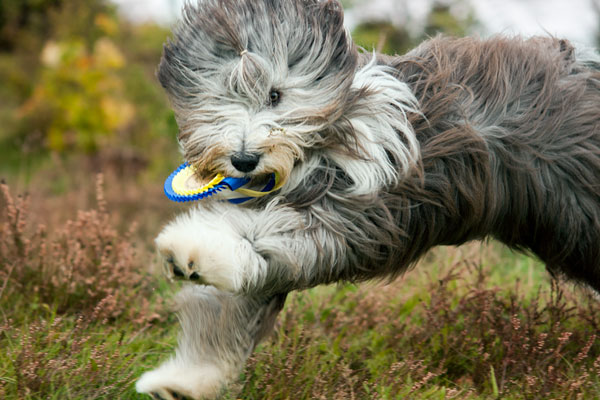 before the photo session with the ribbons...

Izzie

my sweet Millie

Izzie & Penny

Izzy

partners in crime; Izzy and Penny