Today we met Millie's daughter and of course Penny's sister Jonna. It was great to met Jonna and her mum Ingvor and dad Arne. Together with Biggles and Fia we had wonderful day with grooming and dog walks. Thanks to you all for this day, I hope we will do that again soon.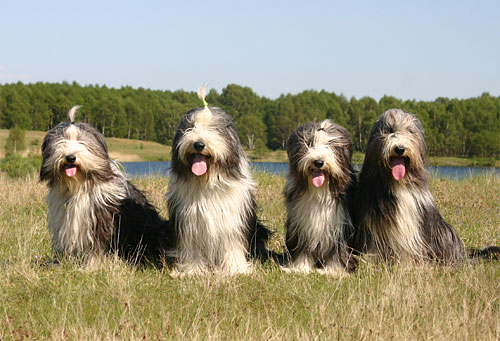 The whole gang, from left to right; Jonna, Biggles, Millie & Penny

Penny and her mum Millie and sister Jonna

Penny, Millie& Biggles

Jonna

Millie

Jonna

Not only our dogs were taking a bath...
Watch this sequence then Millie retriver a stick and what Penny is doing...

It isn't easy to be a mum to Penny...


Biggles