Today we met Christina and her lovely dogs at the west coast. We trained obedience for several hours and had a great time! I keeping my fingers crossed that we can train together someday in the future.
All pictures belongs to © Christina Andersson.

Penny at the cone - my favorite picture today!

Sending Penny from the cone to the square

running to the square

Penny in the square

having fun

Penny standing

Penny again

Penny at another cone going to retrieve a dumb bell soon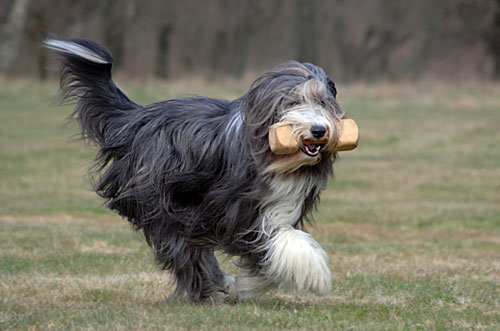 here with the dumb bell.

Penny and I

Christina had bought a delicious shrimp sandwich, one for her and one for me. And it did takes great!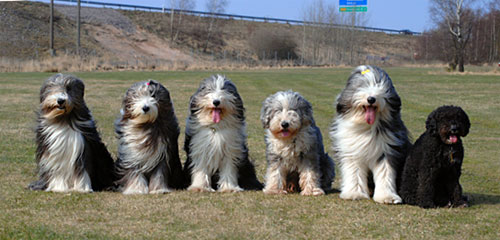 Alll dogs, from left to right; Penny, Millie, Pinot, Java, Noah and Kiwi